learn to play drums
free recording
Drum for Fun on Facebook
read the reviews
Drum for Fun was established in 2005 and offers relaxed and friendly drum lessons for beginners of all ages. Learn to play drums on a full size professional acoustic drum kit. Smaller children can use a compact junior kit. Buy a drumming gift card.

Play as loud as you like, build your confidence, keep fit and have fun all at the same time. Play along to your favourite music tracks and make a recording of your drum grooves.

You may choose to test yourself against the Rock School Drum grade standards.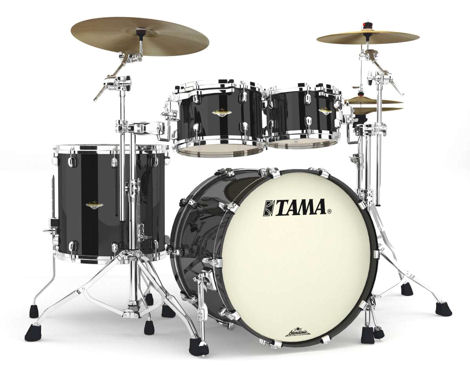 buy a drum gift card
(up to 10% discount)
buy one, three or five drum lessons

Buy a gift card and save up to 10% on the standard price. Select the number of drum lessons and click the buy now button (or post a cheque). You will receive a voucher code for drum lessons that can be booked online. A gift card may be sent in a plain envelope to the postal address given on receipt of payment. Payment is made by Paypal or by card (via Paypal).
The Tutor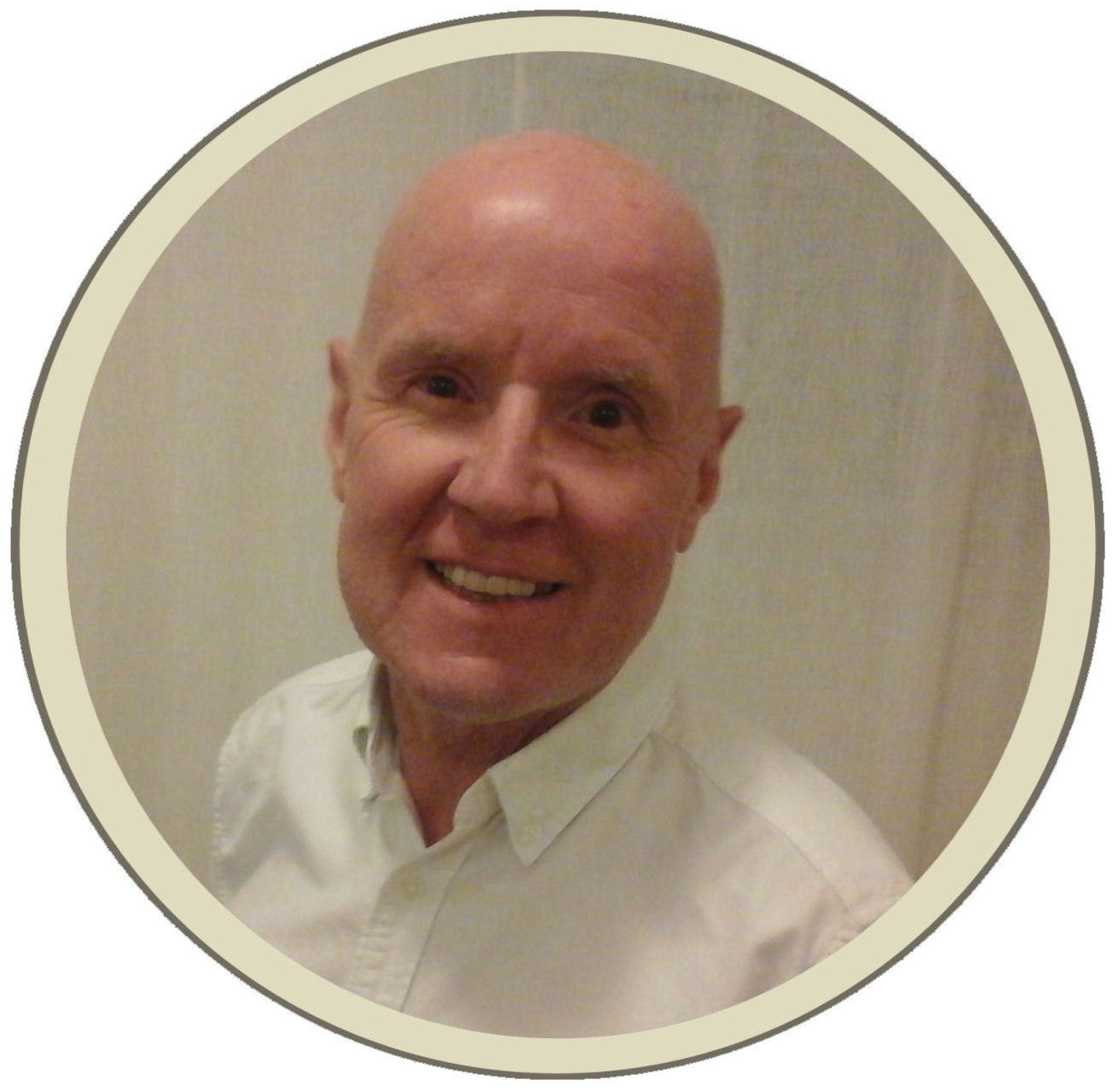 Steve Pearce is an experienced rock drummer and has played in a variety of bands over a period of thirty years.

Steve played in a punk rock band in the seventies which released a chart single. Since then he has played mainly rhythm and blues in a number of pub bands.

Steve has a Post Graduate Certificate in Education and has been teaching at Reaseheath College for more than thirty years. He is a member of the Musicians Union.

Steve has been cleared by the Criminal Records Bureau to teach children.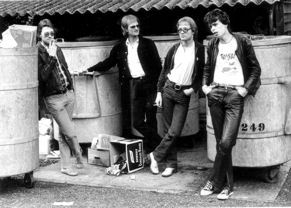 Steve Pearce and Trash
The Trash story
download the Trash single
the Lessons

download the checklist
Customised one-to-one individual tuition tailored to the needs and enjoyment of the client.
Optional Rock School exam tution
Setting up the drum kit & tuning
Grip: orthodox, matched rock & timpani
Sight reading sheet music, drum tabs & vocalisation
Rudiments:
single stroke roll, double stroke roll, triplets
Basic beats: 4ths, 8ths,16ths, 3/4 time
Cymbals: hi-hat, crash & ride
Fills: quavers, semiquavers, 1,2,3 & 4 beats
Fills: partial semiquavers, triplets
Synchopation:
snare 16ths, bass drum 16ths
Rudiments:
paradiddles, rolls, flams and drags
Styles: pop, rock, blues, funk, swing, shuffle
Styles: rock & roll, country, jazz, reggae
Limb independence
Advanced beats:
unusual time signatures, upbeats
Song structure, recording & gigs

the Reviews

The price

£27 per hour
reduced price first lesson
family or friends group sessions

Try an introductory session for £20.25 Enter the following 25% discount voucher code when booking your first lesson online: DRUMFORFUN
Lessons are priced at £27 for one hour. You will enjoy one to one individual tuition suited to your needs. The price includes a recording of your session. All ages are welcome.
Bring along family or friends for no extra cost. Mum or dad can learn with their children.

Click the schedule button to book and pay for a drumming lesson. Clients may choose the date, time and frequency of lessons that suits their budget and lifestyle. Payment is made by Paypal or by card (via Paypal). You will be refunded if prior notice is given before cancelling a session. Lessons may be booked up to one month in advance.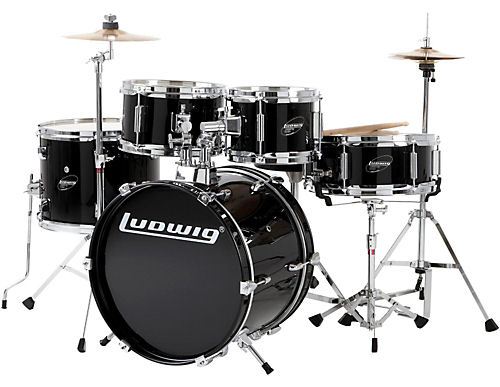 The Location

The Drum for Fun music room is at 12 The Green, Reaseheath, Nantwich, Cheshire, CW5 6DE which has on site parking.



Drum For Fun premises are covered by public liability insurance.

All clients, especially young children, are advised to wear ear plugs. No extra equipment is needed. Drum sticks are provided.

Coronavirus

The Drum for Fun music studio is COVID safe.
Please email if there are any issues you wish to discuss.
The drum sets are two metres apart.
A maximum of two clients can attend a session.
Masks are optional.
The music room is well ventilated and cleaned regularly.
Antiseptic hand gel and masks are provided.
Hand washing facilities are available.
Handouts and recording downloads are provided.
Bring your own drum sticks if you wish.


email or phone

Email: stevep@stevepearce.co.uk

Tel: 07792 701839

Web site: www.stevepearce.co.uk

visit The Facebook Page

drum books used by drum for fun